Social Media Marketing
Let our experts drive your social media efforts to help increase followers, maximize brand awareness, and gain revenue. Our experienced team can turn your business vision into a cohesive social persona for your brand.
ABOUT SOCIAL MEDIA MARKETING
Our Social Media Marketing Service
Social media thrives on trends that are constantly changing and elevating.
As a business owner, if you do not keep up with trends you risk being left behind. Your social media presence is no longer a choice for success, it is a necessity.
Think about it. By starting an account on a social media site, you are exposing your business to a community you otherwise would not have seen. Listening is one of the most important things a brand can do online. The Kool Source team utilizes social listening to tune into the content that will soak up likes, follows, and shares.
Our methodology includes a deep dive into your unique brand. Whether you are looking to increase brand awareness, generate leads, or develop a community, our team can help you get the results you deserve.
Without a social media strategy, your content is just fluff on a platform.
The Kool Source team helps your business take your visions, beliefs, and content and turn them into a lead magnet.
The strategy development phase is a period of research and analysis. In the research stage, The Kool Source team starts this period off with an in-depth analysis of your audience and potential customers. Our team then takes a comprehensive look at your competitors. We work with your business to get clear about what your goals are and what direction you want your social media to go in.
SOCIAL MEDIA MANAGEMENT SERVICE
There are plenty of ways to drive traffic to your website and business. One of those is using different social media platforms to find and engage with fans of your work. Whether it's Instagram, LinkedIn, Facebook, or Twitter, look no further than The Kool Source to get you
visible, found, paid
, and followed.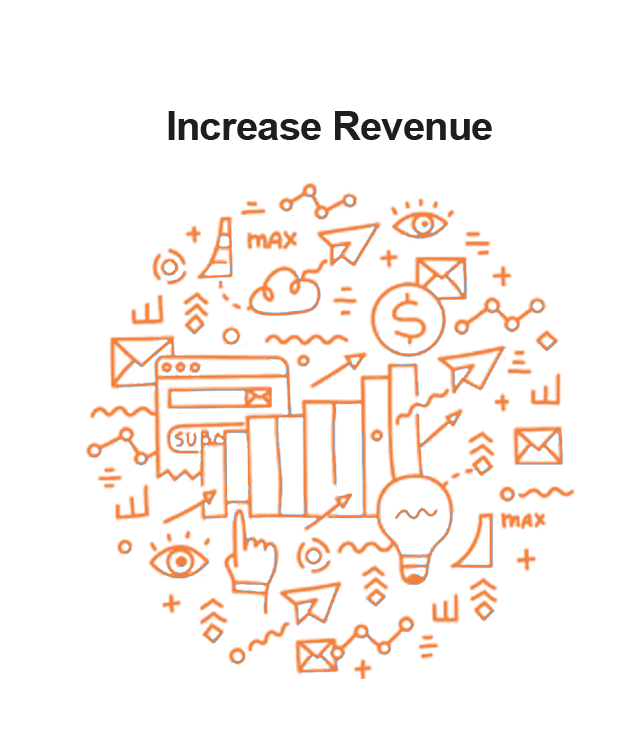 Your social media strategy calls for a content development strategy to complement your brand's voice.
The Kool Source team defines your brand's identity, what you do, and whom you are trying to reach in an effort to create content that speaks volumes about your brand. Our team consolidates content development plans into a content calendar to streamline the process. We reinvent the wheel in an effort to share why your unique perspective is important.
Content is king, let us help ensure your brand rules the social media kingdom.
Our social media experts capitalize on trends and patterns to ensure your brand is elevated online.
We specialize in making your content "stick." We work to make sure your content reaches your ideal audience. Through social media, we encourage and welcome open and honest conversations that help enhance your presence and create a community. The Kool Source Methodology includes a crafted brand awareness strategy that promotes customer recognition, customer loyalty, and establishes a positive reputation for your business. Consistency is key at The Kool Source. We leverage trends, monitor analytics, and maintain and establish relationships on social media to create buzz for your business.
3.5 billion people use social media daily. Their perception is your reality, let us ensure your ideal audience has an accurate representation of your brand.
Start Your Project
Let's Build Your Next Project Together.
Website Planning Guide
6 Critical Elements of Highly Effective Websites. Download Now!
Positive
I started with The Kool Source over 2 years ago and from the first phone call, they were very clear on what they could provide and the timeframe in which they could provide it. After the first 6 months, we started to see positive numbers in both inquires and sales, then it climbed from there.
– Bill Reed
Positive: Professionalism, Quality, Value
I currently use The Kool Source for all of my assets and highly recommend them. Great assets for any business looking to getting more leads.
– Louis Alandete